We take care of you.
The university provides medical healthcare for all the students
General information
All students that are enrolled at UPB benefit from medical assistance.
UE-CITIZENS, EUROPEAN ECONOMIC AREA CITIZENS, AND SWISS CONFEDERATION CITIZENS
International students that are EU or EEA citizens should have a European health insurance card.
In accordance with art. 11, line (3), letter e, of the European Regulation no. 883/2004, concerning the coordination of social security systems, students that are enrolled in any form of educational institution in an EU member state, on EEA territory, or in the Swiss Confederation, will be ensured in their resident state, no longer being registered as ensured students on their home country territory.
Upon enrollment, students will produce proof of their status as ensured students (either the European card issued by their country of origin, or the document which ensures their right of residence in Romania, along with their allotted CNP number). UPB will forward to "Casa de Asigurări a Municipiului București" (CASMB) a list of the students that wish to be ensured within the social security system in Romania.
NON-EU CITIZENS
Foreign students that are not EU or EEA citizens will have to submit a set of documents to CASMB in order to obtain the right of medical assistance in Romania. Please consult the list of required documents here: . Students that hold documentation which gives them the right of residence on Romanian territory (with an allotted personal numeric code – CNP) have the same rights and obligations as Romanian students, within the same age and income criteria.
If non-EU students do not own such a document, they are not included in the social security and healthcare system and can only benefit from medical services based on bilateral agreements between Romania and their country of origin. The list of international, cultural and educational agreements that touch upon medical assistance can be consulted here .
Medical assistance for UPB students is provided free of charge from two Medical Center. One is located on the ground floor, in P7 residence hall, in REGIE complex, and the other one is located in the new campus, near the Power Engeneering Faculty.
The medical services offered:
Emergency first aid;
Free consultations;
Possibility of medical investigations (laboratory);
Therapeutic indications (prescriptions);
Injectable treatments;
Wound care dressing change;
Medical referral letter;
Ensuring the necessary medical-administrative logistics (medical certificates, sports assessments, necessary documents in the educational process or internships);
Prophylactic counselling in cases of infectious diseases (isolated cases or epidemics);
Hygiene control in residences, cafeterias and educational spaces.
Contact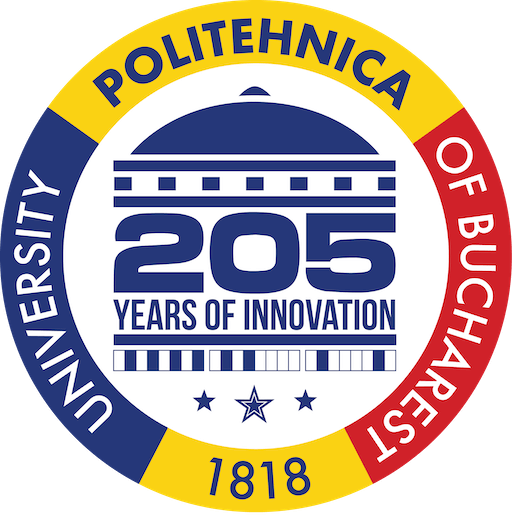 Student Residence P7
Groundfloor, REGIE Complex