Find a place to call home!
Wherever you choose to live, you'll become part of the local community.
Ongoing safety measures in campus
From autumn, UPB residences will be open with safety measures and guidance in place to keep you safe – from deep-cleaning your room before you arrive, to installing sanitizer stations and making our reception areas contactless.
Welfare support from our Residence Team is also available whenever you need it, 24 hours a day, every day.
Regular deep-cleaning of your communal areas such as shared bathrooms, hallways;
Cleaning materials and cleaning guidance;
Sanitiser stations in key spots around buildings;
Contactless post-collection;
Limits on the number of people who stay in dormitories.
Our campus will be open when the new term starts on October.
We'll have all appropriate safety measures and a few restrictions in place. Every building will be open in line with UPB regulations and Government guidance – including teaching spaces, communal spaces, toilets, canteens and the library.
Student accommodation
The UPB campus benefits from approximately 13,000 accommodation places, distributed in two campuses: REGIE and LEU.
Accommodation fees:
Erasmus + students, double room – 110€/month;
Students from EU/non-EU countries – 60€/month.
REGIE
27 student residences, a canteen, a laundry, a medical clinic, a police station, several grocery stores, photocopying centers, restaurants and clubs.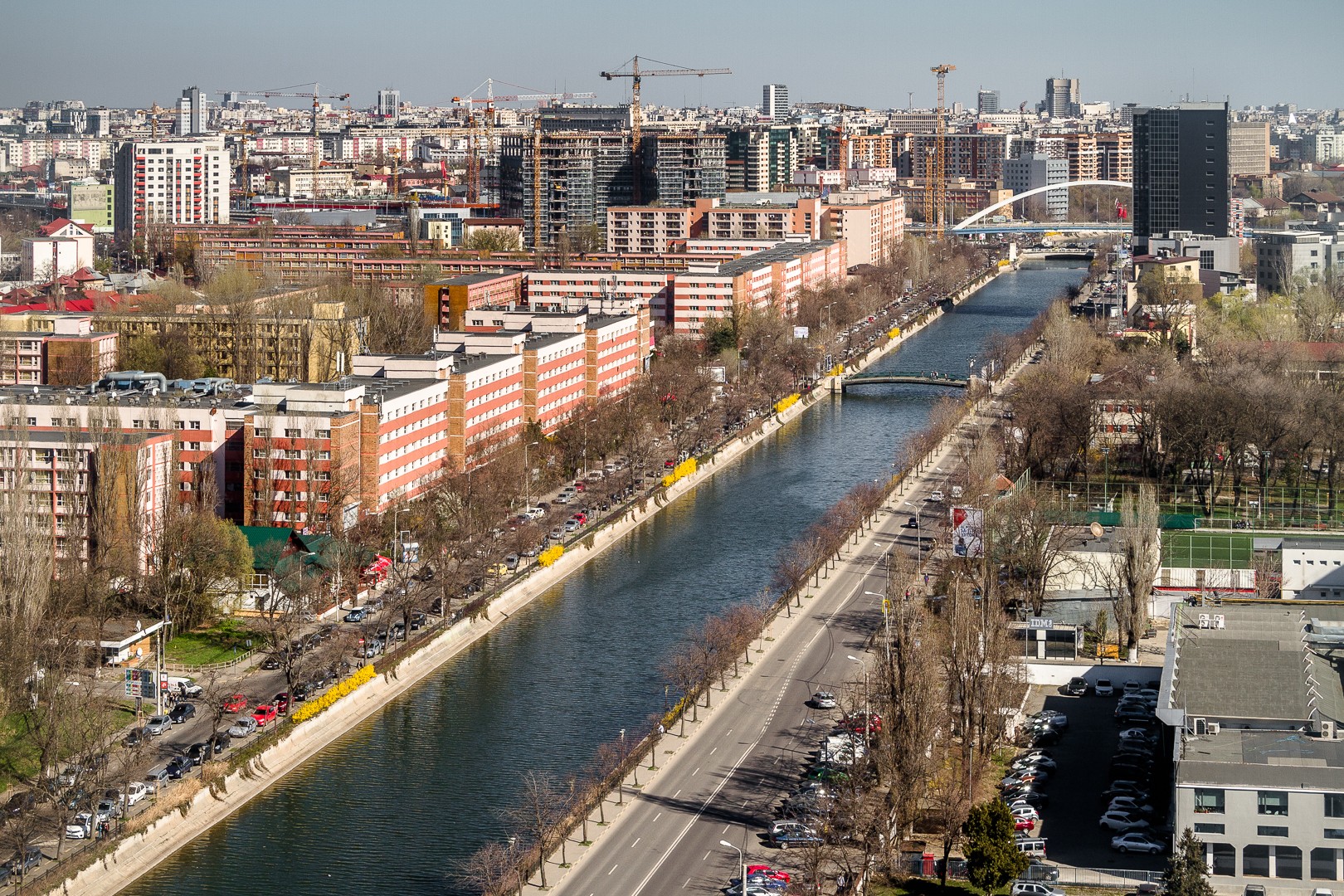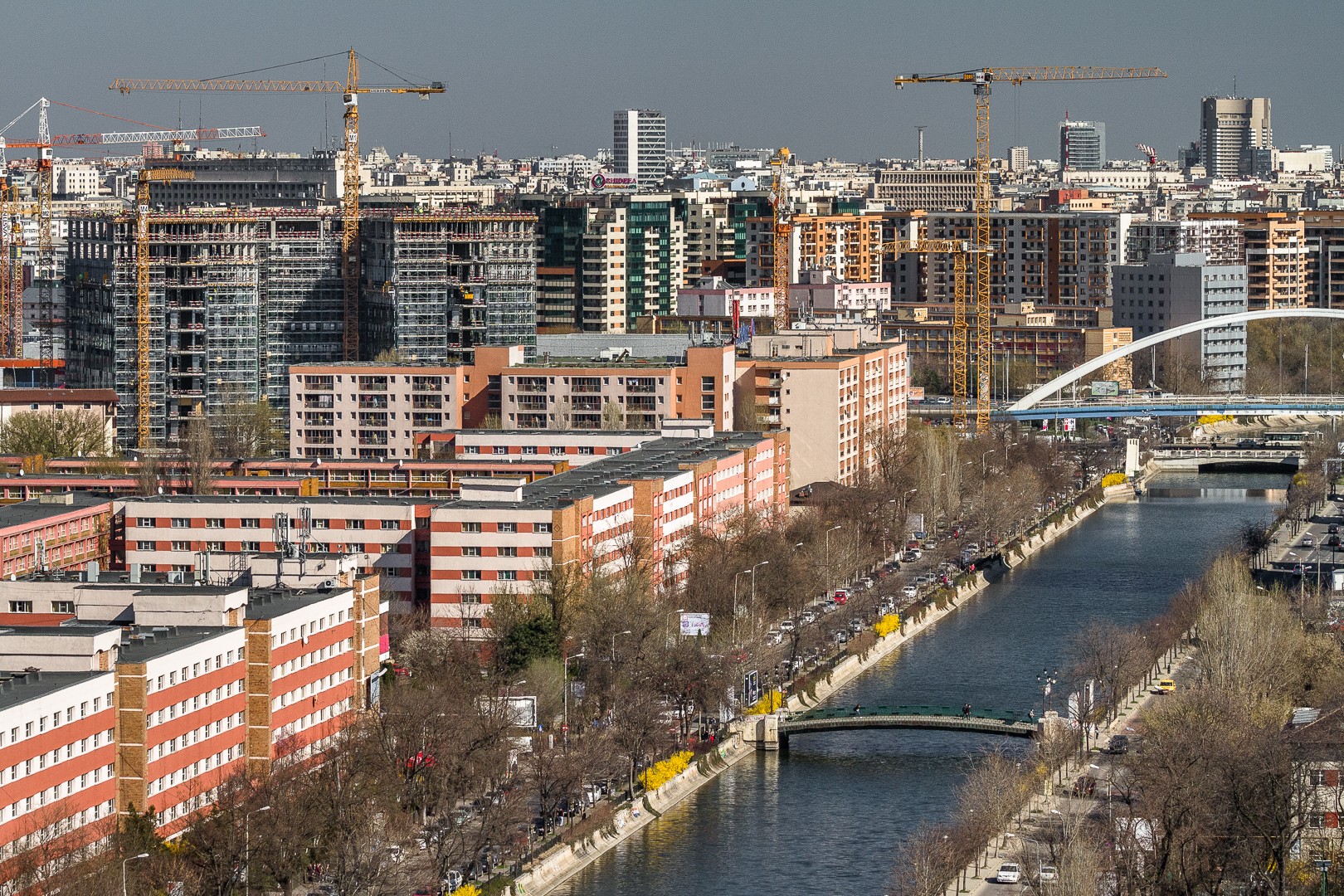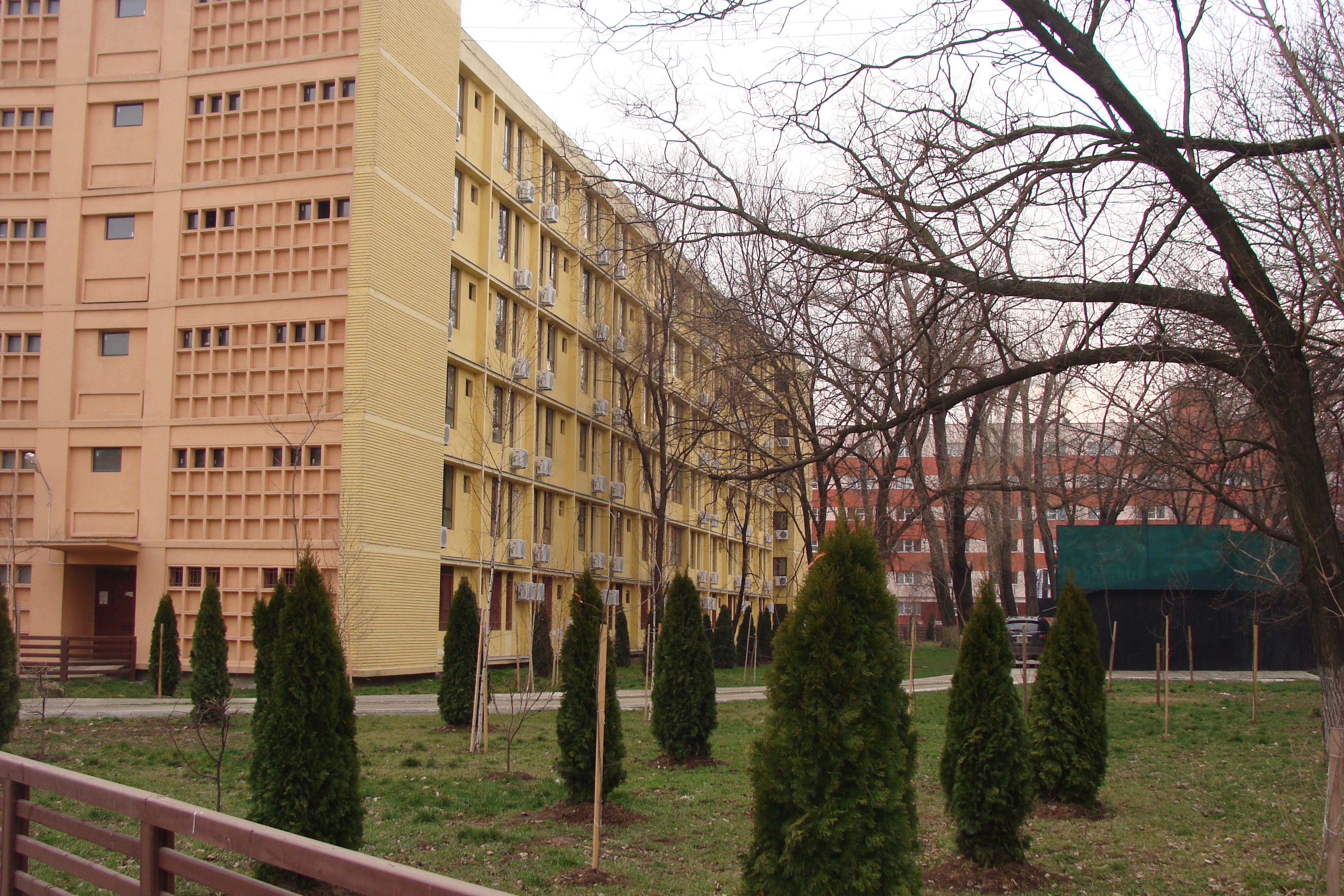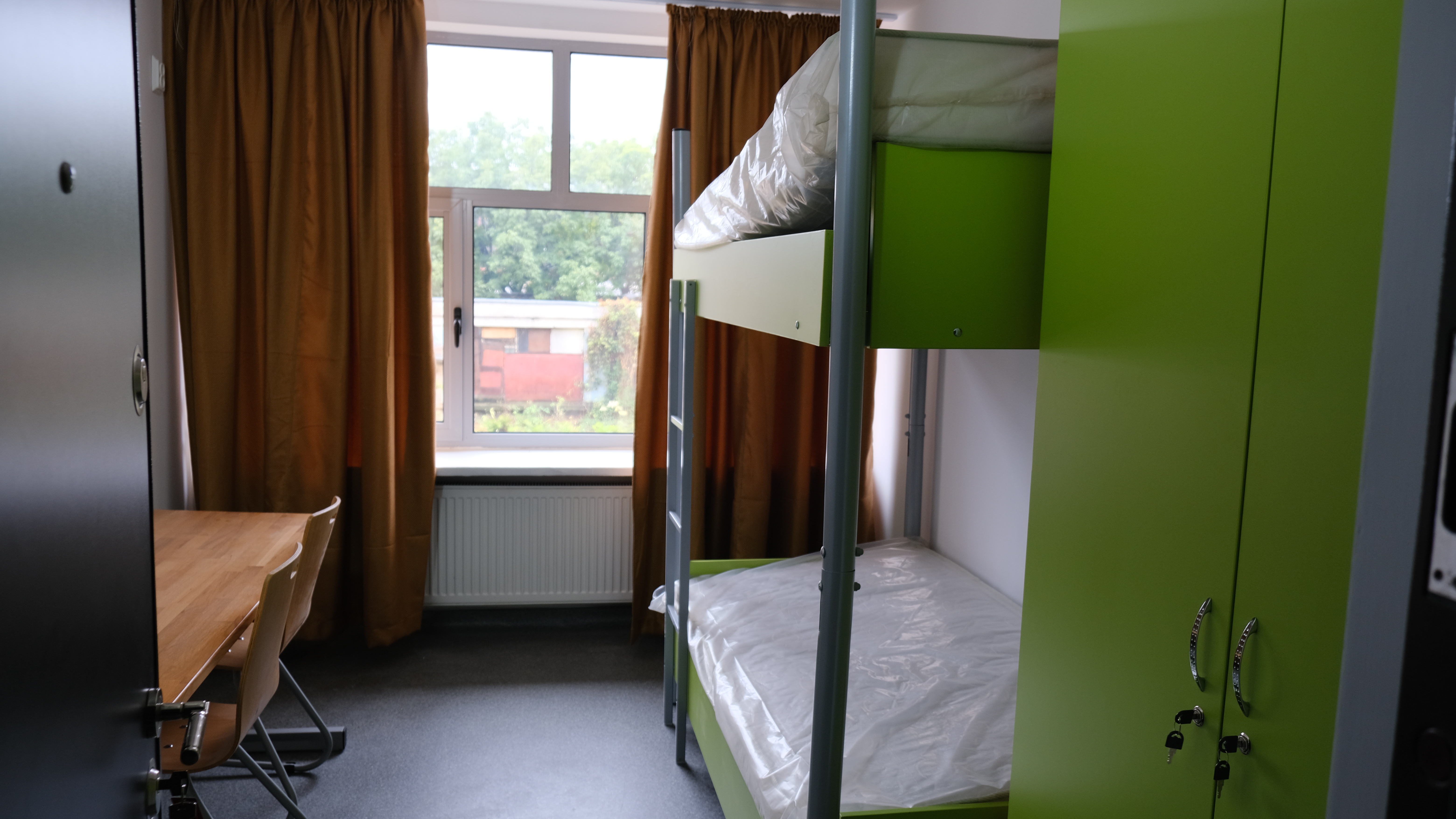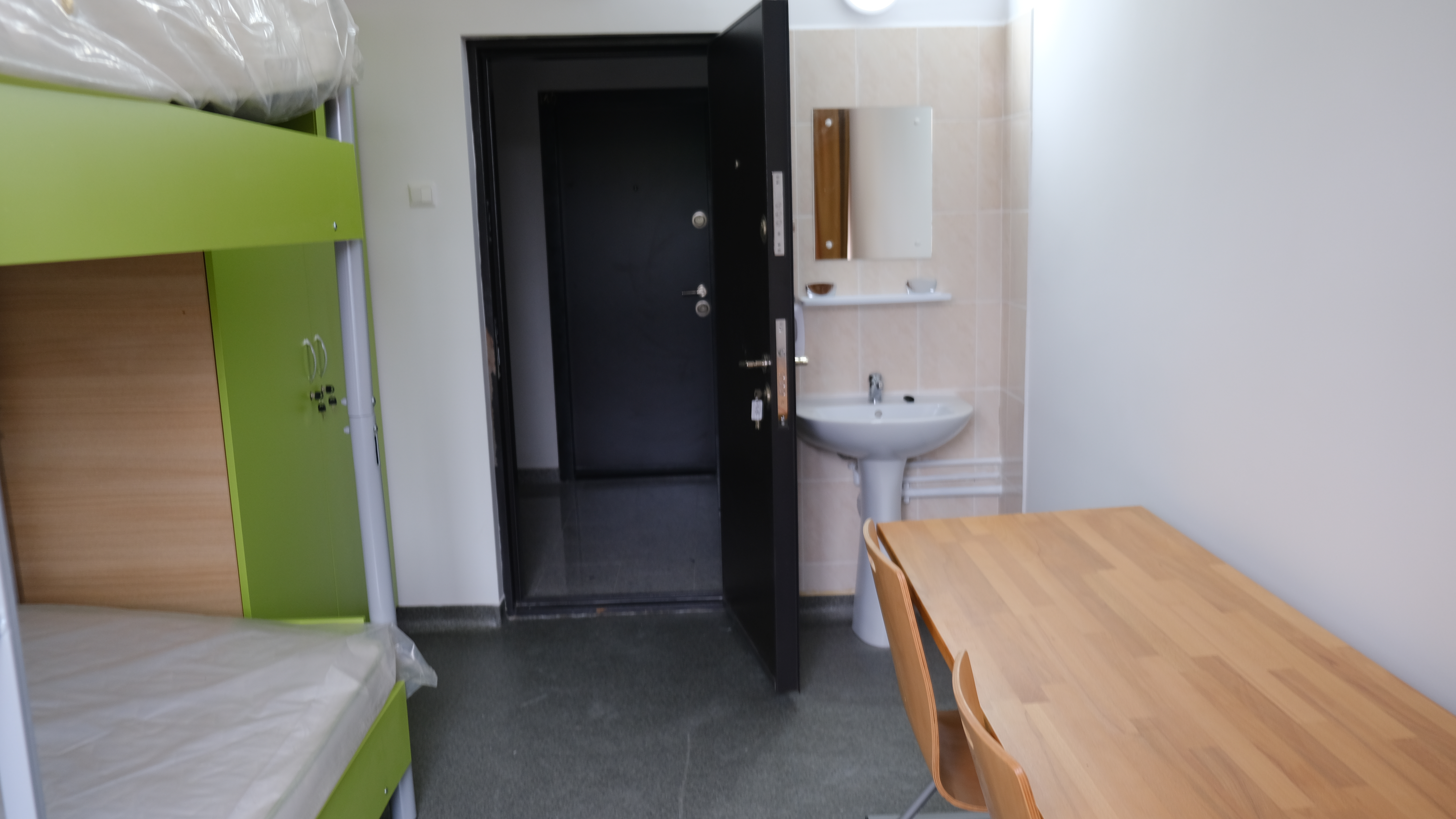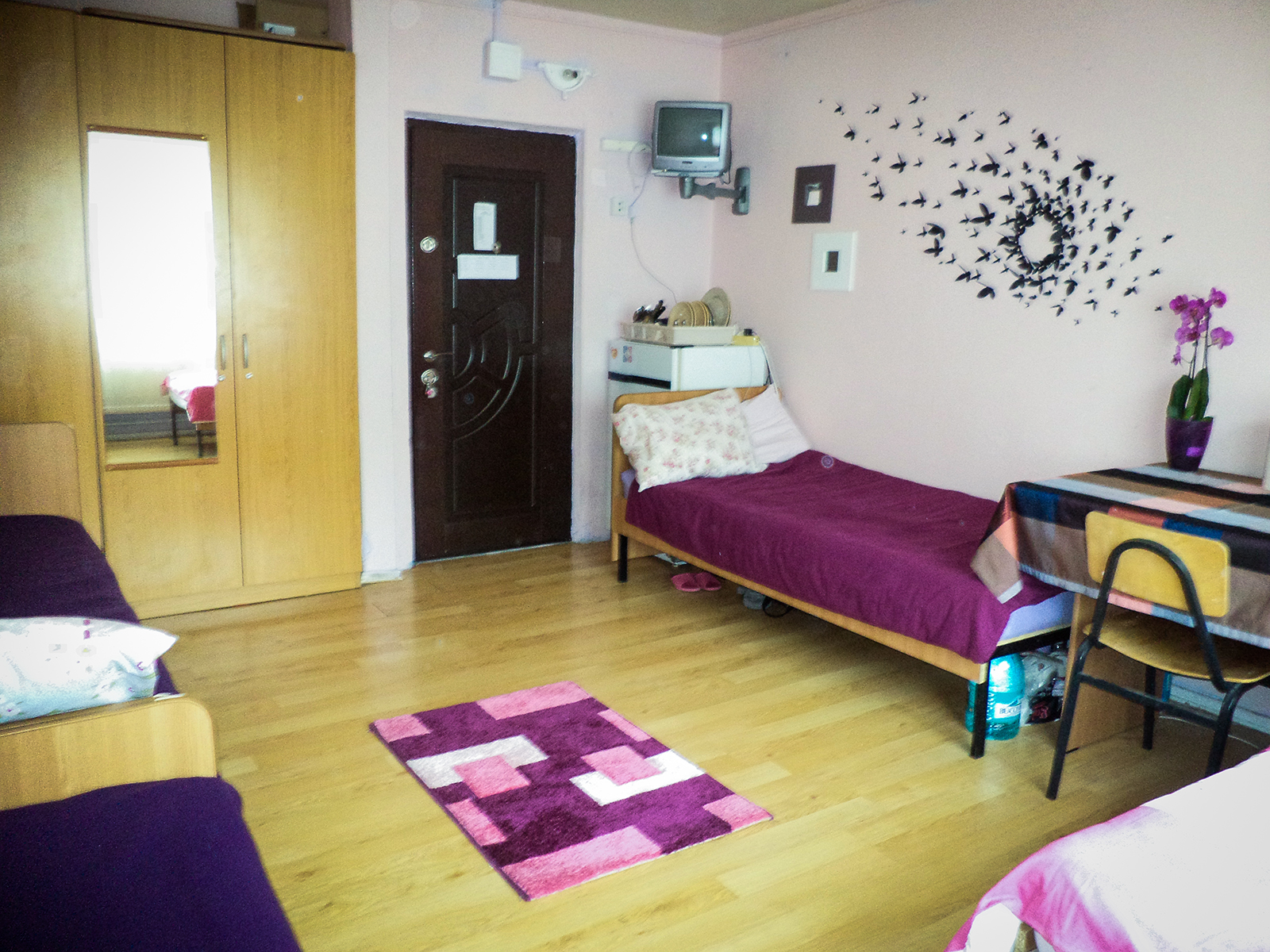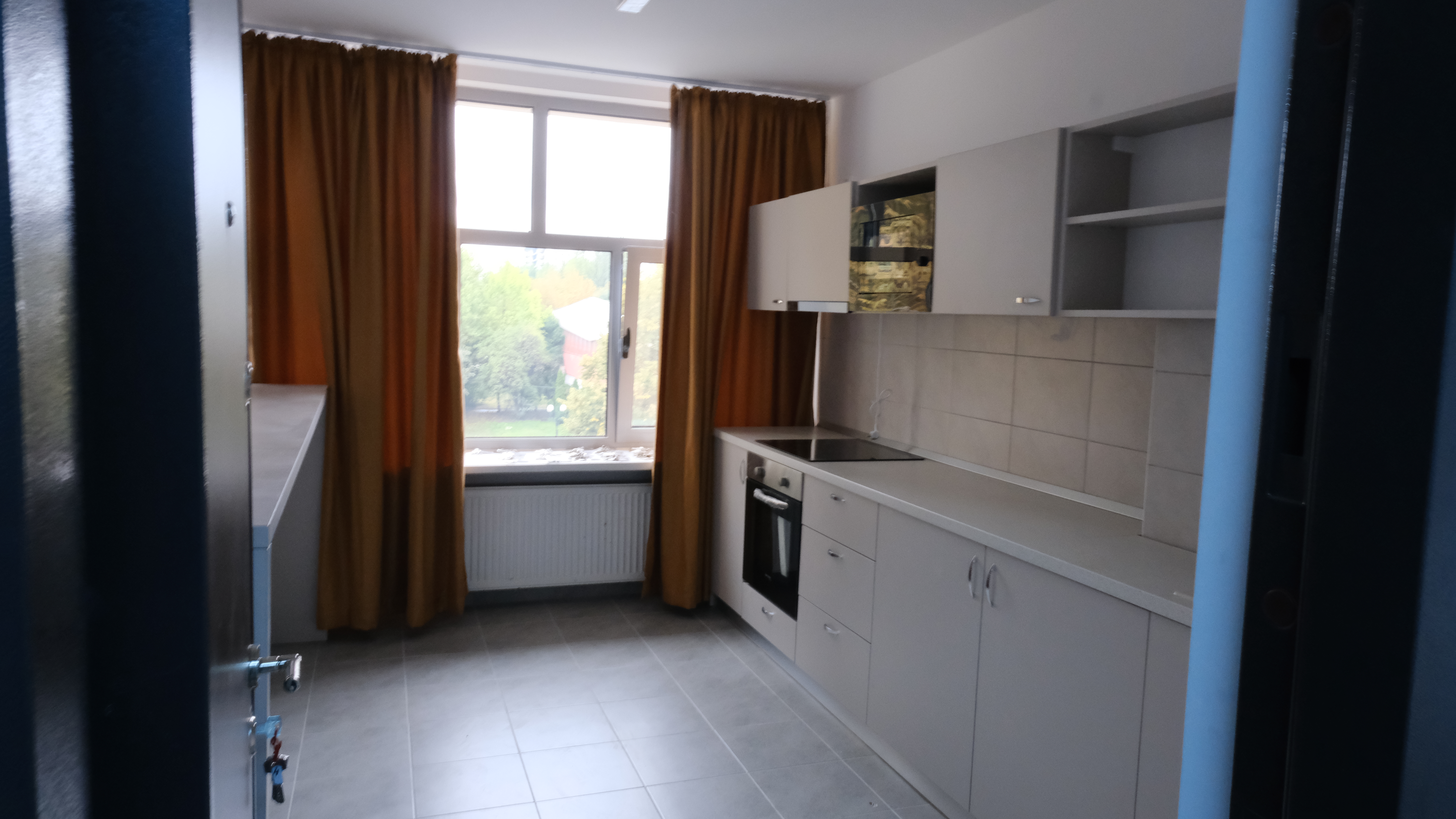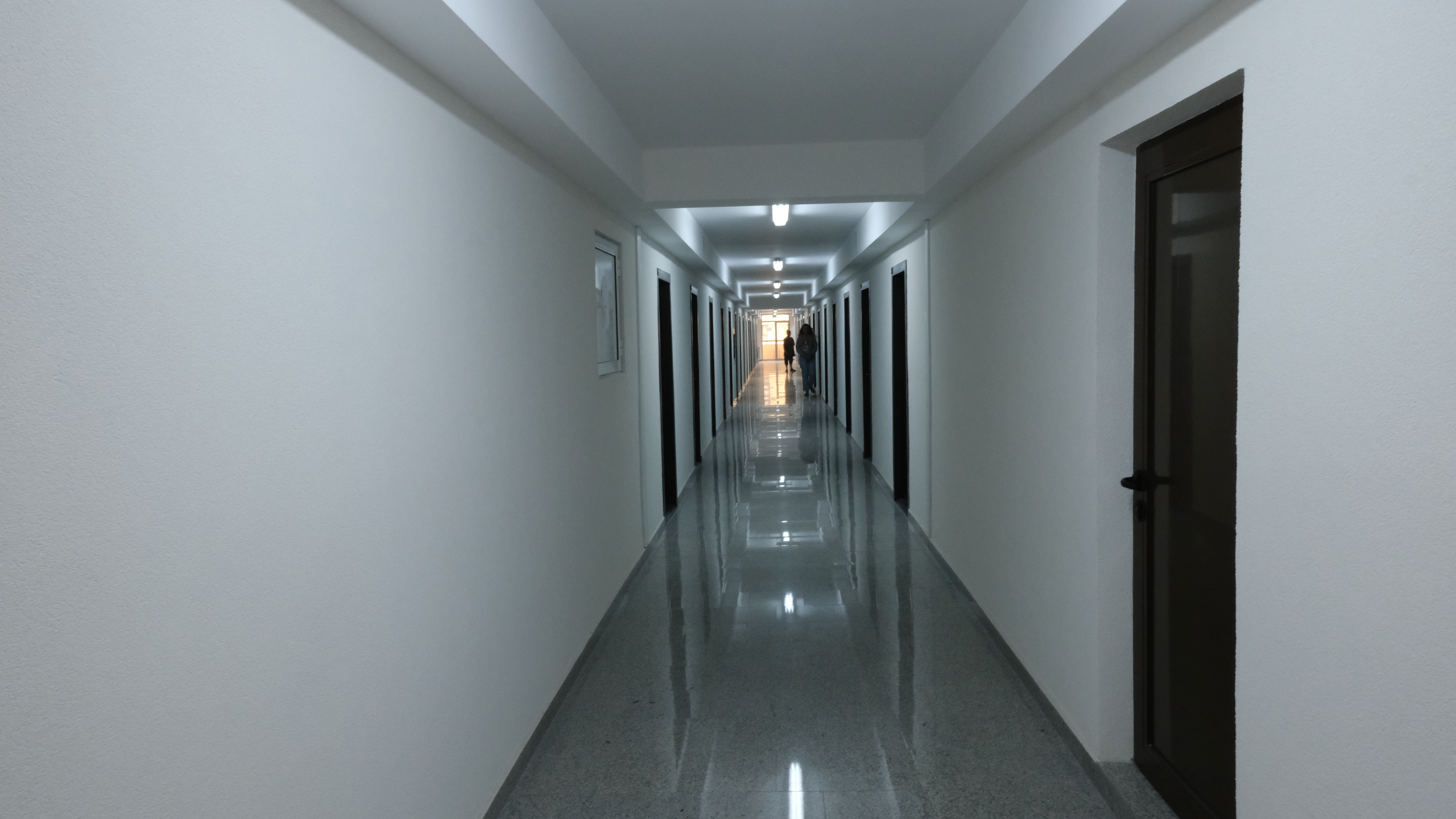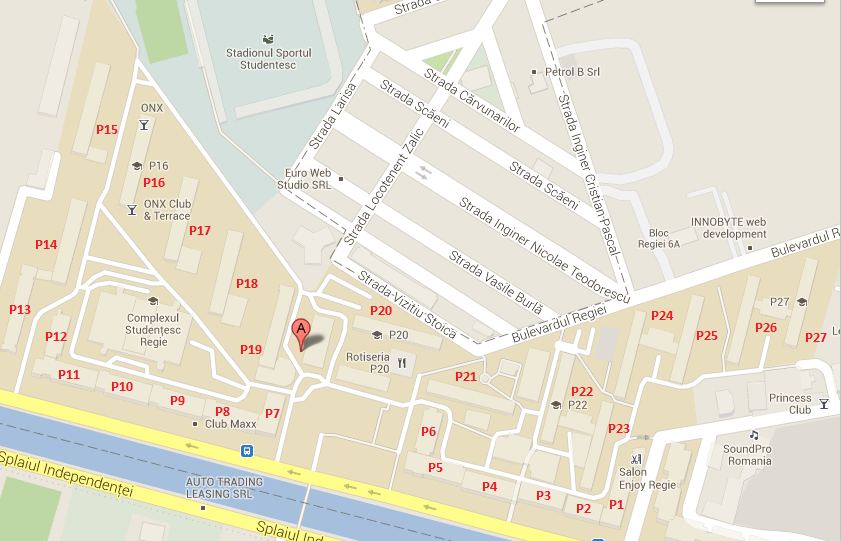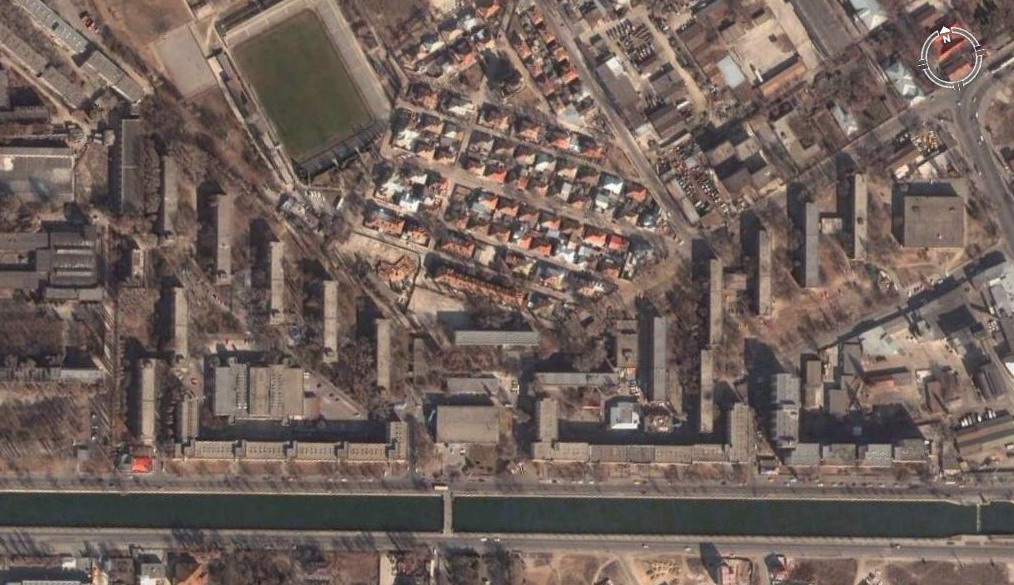 LEU
2 student residences (situated near the faculty of Electronics, Telecommunications and Information Technology), a canteen, a buffet with meals, a laundry, medical facility, basketball and football fields.