General information
German Academic Exchange Service –– DAAD offers several scholarships for Romanian students who want to improve their German language skills in international courses organized by German universities.
DAAD (Deutscher Akademischer Austausch Dienst) has an attractive offer of scholarships for doctoral students, researchers, and teachers:
Reinvitation program for former scholarship holders (1-3 months).
Research scholarships for doctoral students and young researchers – Short-term scholarships (1-6 months).
Research internships for teachers and researchers (1-3 months).
Scholarships for artists and architects – Work placements for university teachers (1-3 months).
DAAD scholarships are compatible with other scholarships financed by the Romanian state. In these cases, certain provisions are considered.
For more information, please visit https://www.daad.de/en/
Contact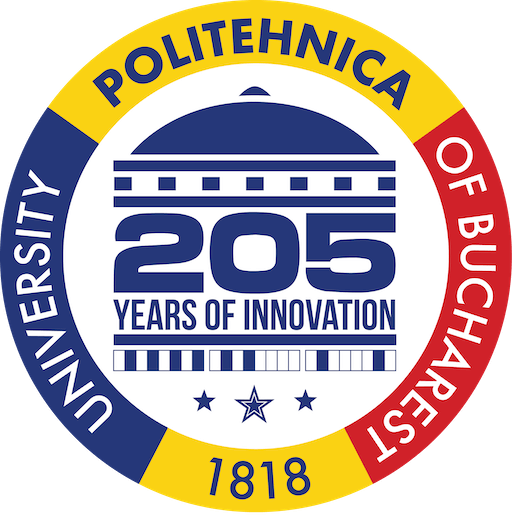 Elisabeth Lazarou
Responsible for DAAD students