General information
Created in 1997, the ATHENS Network is composed of 16 European technological universities or institutions from the following countries: Greece, Hungary, Czech Republic, Netherlands, Portugal, Turkey, Belgium, Norway, France, Italy, Spain, Germany, Austria, Belgium, Romania, Poland.
ATHENS Partner Universities are: ARISTOTLE UNIVERSITY OF THESSALONIKI, BUDAPEST UNIVERSITY OF TECHNOLOGY AND ECONOMICS, CZECH TECHNICAL UNIVERSITY IN PRAGUE, DELFT UNIVERSITY OF TECHNOLOGY, INSTITUTO SUPERIOR TÉCNICO, ISTANBUL TECHNICAL UNIVERSITY, KATHOLIEKE UNIVERSITEIT LEUVEN, NORWEGIAN UNIVERSITY OF SCIENCE AND TECHNOLOGY, PARISTECH, POLITECNICO DI MILANO, UNIVERSIDAD POLITÉCNICA DE MADRID, TECHNISCHE UNIVERSITÄT MÜNCHEN, TECHNISCHE UNIVERSITÄT WIEN, UNIVERSITÉ CATHOLIQUE DE LOUVAIN, UNIVERSITY POLITEHNICA OF BUCHAREST, WARSAW UNIVERSITY OF TECHNOLOGY.
This programme is called the ATHENS programme (Advanced Technology Higher Education Network, Socrates) and is organized in two defined periods ("Sessions") of the academic year (November and March).
The principal goal of the Network is to facilitate the exchange of students, teachers and researchers from major European technological universities and to participate together under European technological development and training programmes.
Course programme
The courses are held in English and/or French. Each session includes about 30 hours of scientific course work. Another 10-15 hours go towards 'European Dimension' activities; you will not only discover the university and the city, you will also meet other international students and have a great time.
At the termination of an ATHENS Session, the Home Institution officially recognises the work carried out, according to the results obtained on an examination organised by the Host Institution and evaluated according to its proper system of grading. Each complete Session is generally worth 2 to 3 ECTS credits. The number of credits given depends on the home University.
Who can participate?
The courses are open to Bachelor students who have completed all first year courses and have obtained a minimum of 120 ECTS and to Master students.
Accommodation
You can request accommodation online. Students are usually accommodated in Hostels and Hotels. You may have to share a room with other students.*
Selection
The ATHENS organisation places the applicants in the courses. Placement is not guaranteed as the number of applications for popular courses regularly exceeds the number of available places. You can increase your chances of being selected by applying for several courses in different countries.
Do not apply for courses you do not want to attend - once you are placed, you must participate.
How to apply
Go to the ATHENS website: http://athensnetwork.eu
Complete your registration form and submit it online;
Print a copy of your registration form
Put your signature on both pages
Scan the signed document and send it (before deadline) to: international@upb.ro ;
\
The official results will be announced on the Athens platform.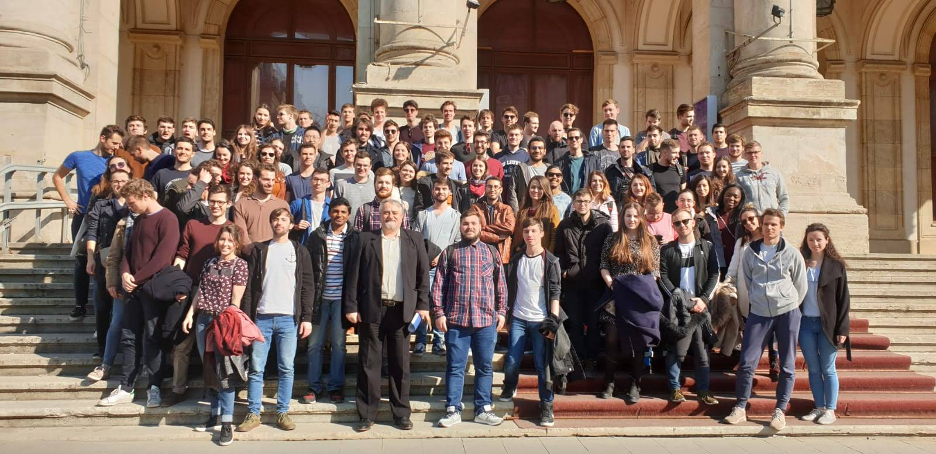 Testimonials
Contact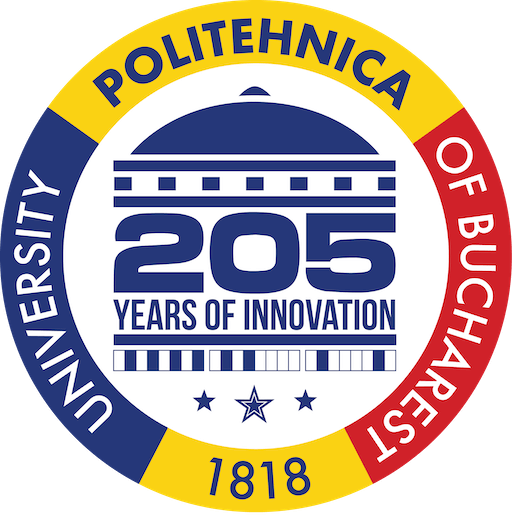 Mihai Ghinea
ATHENS Programme Coordinator