General information
The UPB Excellence Scholarship Program is dedicated to international students from non-EU countries, as well as of states that are not part of the European Economic Area and from the Helvetic Confederation, accepted to study within university undergraduate and master's studies.
Recruitment and selection of the foreign students is carried out by means of the embassies on the territory of Romania and with the support of the Ministries of Education from the countries of origin of the students, and based on cooperation agreements with the embassies and diplomatic missions of both countries.
University POLITEHNICA of Bucharest (UPB) grants scholarships to students from non-EU countries, on a mutual basis, in accordance with the provisions in the bilateral cooperation documents in the field of education scholarships, for the period 2020-2024, in accordance with the law and on the basis of admittance criteria established in these regulations. The annual number of scholarships is established by the Executive Office of the Board of Administration and approved by the Board of Administration.
Scholarships granting criteria
To benefit from special scholarships, the students should meet, in a cumulative manner, the following specific requirements:
To meet the conditions in the UPB Methodology for receiving for study and schooling of the foreign citizens from non-EU states, that do not belong to the European Economic Area and from the Helvetic Confederation;
In the period of the high school years students should have covered the relevant disciplines for the domain for which they request acceptance: mathematics, informatics, statistics, physics, chemistry, technology;
To have special educational performances (prizes at various competitions, Olympiads etc.);
To have been involved in extracurricular and volunteering activities;
They do not have Romanian citizenship; they did not request or obtain any form of protection in Romania or they are not stateless whose stay on the territory of Romania is officially recognized according to the law;
They are not members of the diplomatic corps or family members of the diplomatic corps accredited in Romania;
They were nominated, via diplomatic channels, by the authorized partners (embassies with which collaboration agreements have been concluded);
They did not benefit from scholarship from the Romanian state for the same cycle of study;
They have good learning outcomes, viz. an average of minimum 8 (eight) for the baccalaureate examination (or equivalent), corresponding to the grading system in Romania or they have been graded" Good", as the case may be;
They are not, by the date of 31 December of the year when they were nominated, older than 35 years of age.
For more information please consult Regulations regarding the granting of scholarships to international students from non-EU countries admitted to Bachelor's and Master's studies through the "UPB Excellence Scholarship" Program.
Contact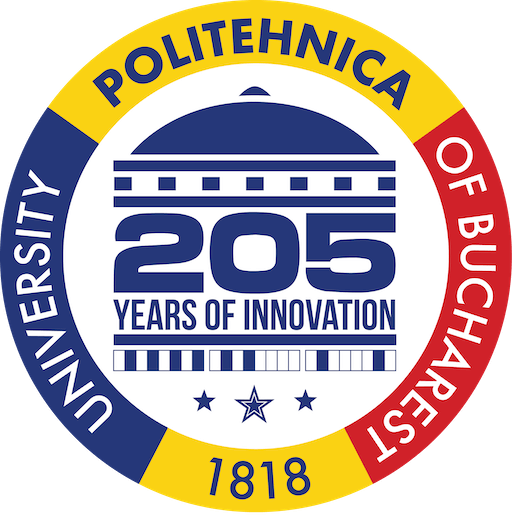 Department of International Relations