General information
EPS has been developed and provided by a consortium of 19 universities from all over the European Union (www.europeanprojectsemester.eu)
Within the UPB, the European Program Semester is delivered in English throughout the spring semester and it addresses to students who have completed at least 3 years of engineering studies.
The EPS is a semester-long programme, which is designed to train graduate students to work in international teams. The semester is divided into two parts:
A study programme including courses on different subjects such as project management, problem-solving techniques, sustainability, communication skills, cross-cultural behaviour, and languages.
A real life project on site of and for a real company, performed by a multi-national, multi-disciplinary team of students.
The main objective is to train students from different countries and different engineering fields to work together in multi-cultural and multi-disciplinary groups.
Contact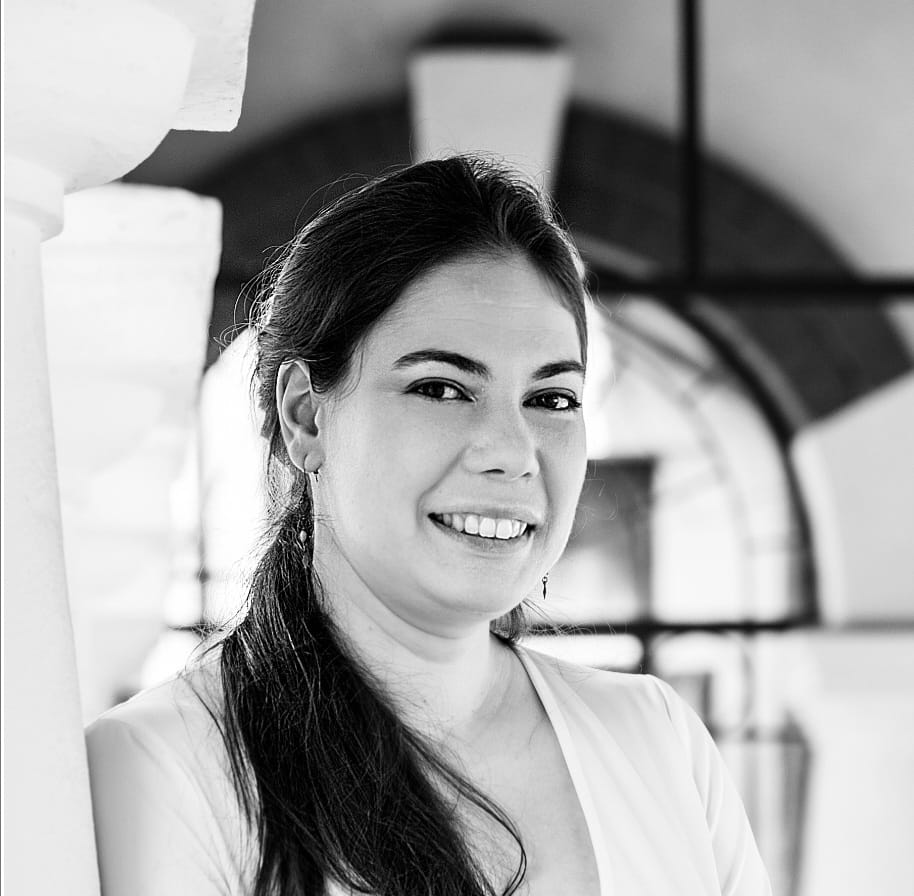 Delia Prisecaru