Procedure for admission of Romanians from everywhere in the academic year 2023-2024
The admission process is done in compliance with the Methodology of the Ministry of Education regarding higher education.
Registration period
The submission of the candidates' files will be made through the website apply.upb.ro between 1-19.07.2023.
Session II: The submission of the candidates' files will be made through the website apply.upb.ro between 01.09.2023-07.09.2023
Admission process
Admission is based on a file contest, and the Provisional Results will be announced on July 24th, 2023.
If the application is successful, Romanians from everywhere have the obligation to confirm the enrollment by submitting the original and certified documents by post or in person at UPB, between July 24rd - 28th, 2023.
UPB will submit the file to the Romanian Ministry of Education (the minimum period for processing the application is 60 days). If the application is successful, you will receive the official Letter of acceptance to studies by personal email.
Please note that Romanian students from everywhere are exempted from paying any fees.
Enrollment to undergraduate/bachelor studies
After the admission, the documents below must be brought to the Foreign Student Management Office (Rectorate Building, room AN 029, ground floor) in person or sent by post.
Application form;
Place confirmation form;
Statement of documents authenticity;
Legal Statement for not having permanent residence in Romania;
Consent for processing personal data;
Birth certificate*;
Passport (with study Visa);
ID with the indication of the current address;
Marriage certificate, if the case;
High school diploma* or Certificate for passing the National high school examination (for the current year);
Transcript of records pertaining to the high school diploma – certified translations at a public notary in Romanian, English or French, if the original is not issued in one of these languages*;
Medical certificate (translated into alanguage widely spoken internationally)attesting the current health situation ofthe applicant and the potentialantecedents regarding chronicaffections, respectively infections with SARS-COV2;
4 photos 3x4 cm;
*If the study documents and the birth certificate are not in Romanian, you must provide certified translations with the Hague Apostille.
The final results will be announced on July 29, 2023.
Registration/Admission/Enrollment for master and doctoral studies
Romanian Language Preparatory year
Places with no tuition fee and scholarship
Places with no tuition fee and no scholarship
Total
5
10
15
Bachelor/Undergraduate studies
Places with no tuition fee and scholarship
Places with no tuition fee and no scholarship
Total
100
50
150
Master studies
Places with no tuition fee and scholarship
Places with no tuition fee and no scholarship
Total
35
40
75
Doctoral studies
Places with no tuition fee and scholarship
Places with no tuition fee and no scholarship
Total
4
5
9
Contact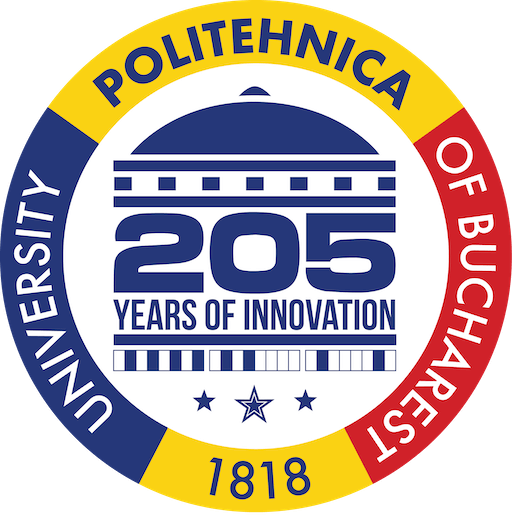 International
Responsabile for Romanians from everywhere